The Competition
The designs and budget were made using AutoCAD, computer-aided design software. Anansi International trainees Only 5 months ago, both designers had never used this software and today, they are sharing how they are using these skills to implement sustainable development in their community.
Check out the blueprints and choose the design of your choice by voting below.
Vote for Your Favorite Building Design
The House of peace Design
This model is named for an Adinkra Symbol that is featured on the front of the building. As the name implies, this building is not just an office space, but a place of peace and learning for both students and adults.
Design Features:
1327 sq. ft.
Main Office Room
Technology Training Room
Staff Room with Kitchen
Tutoring Space with Library
Outdoor Meeting Space
Garden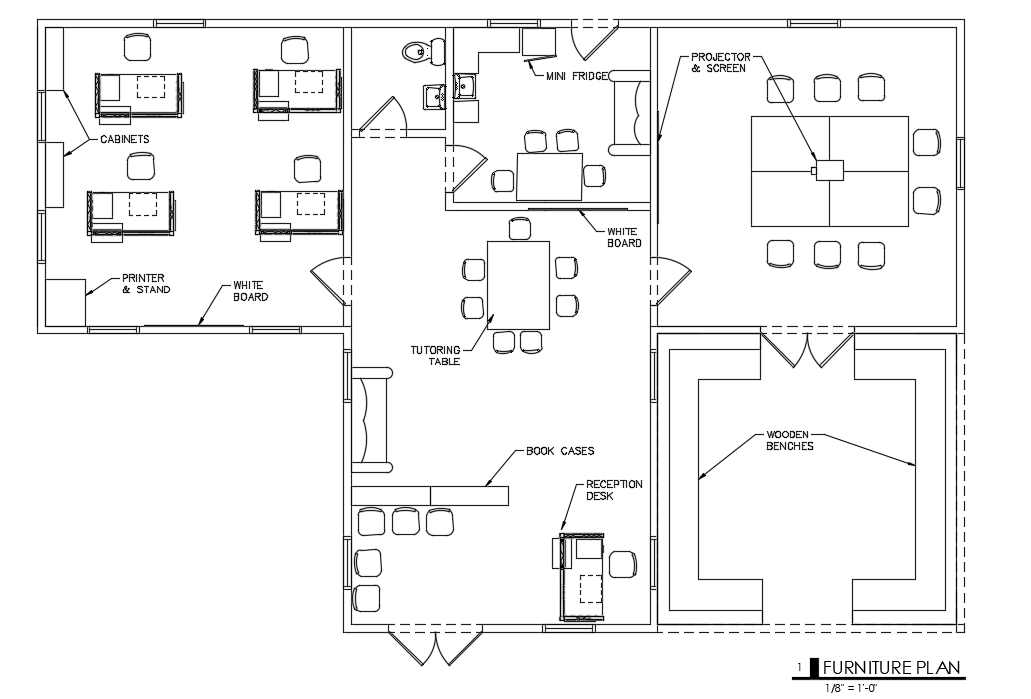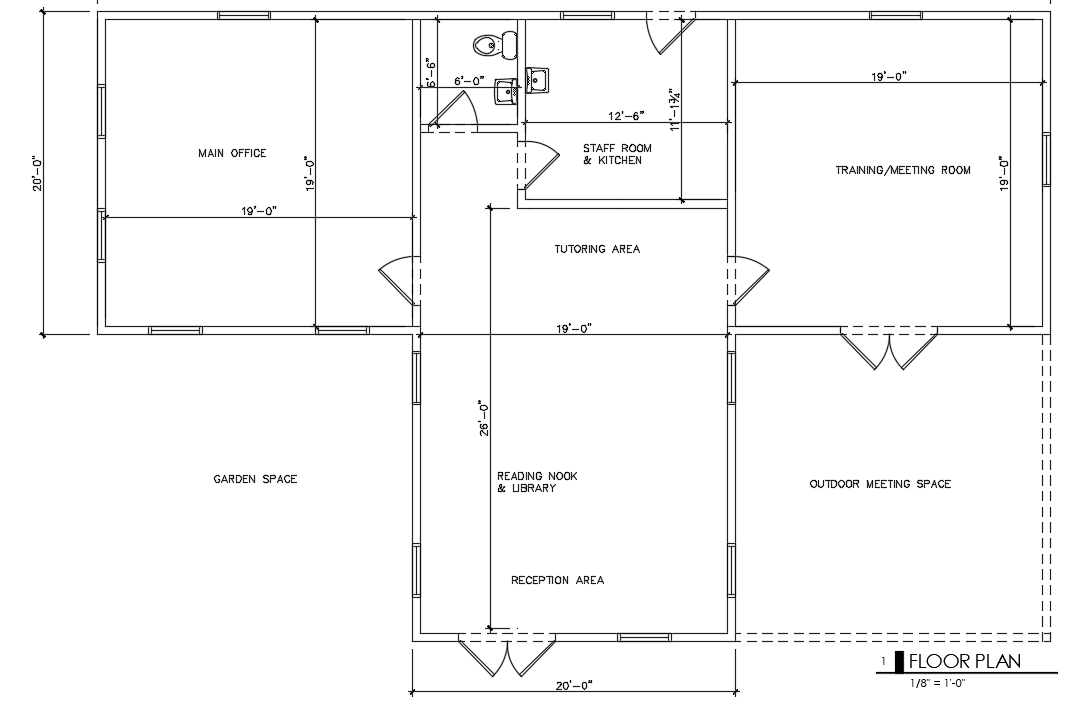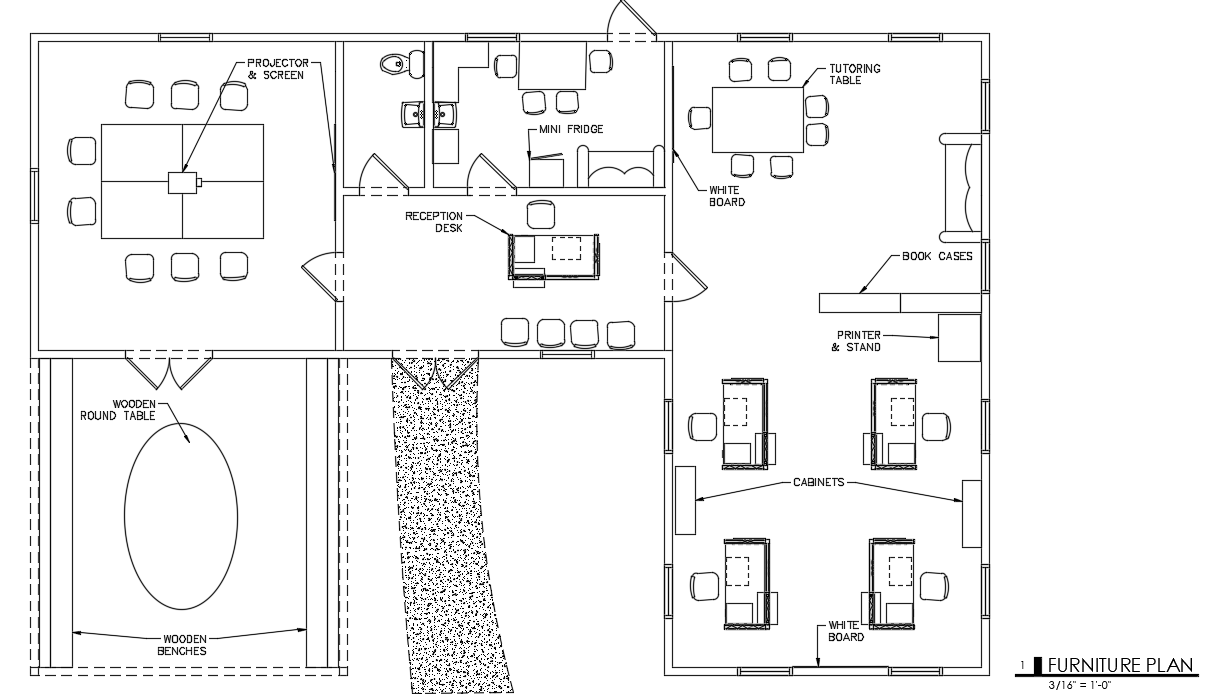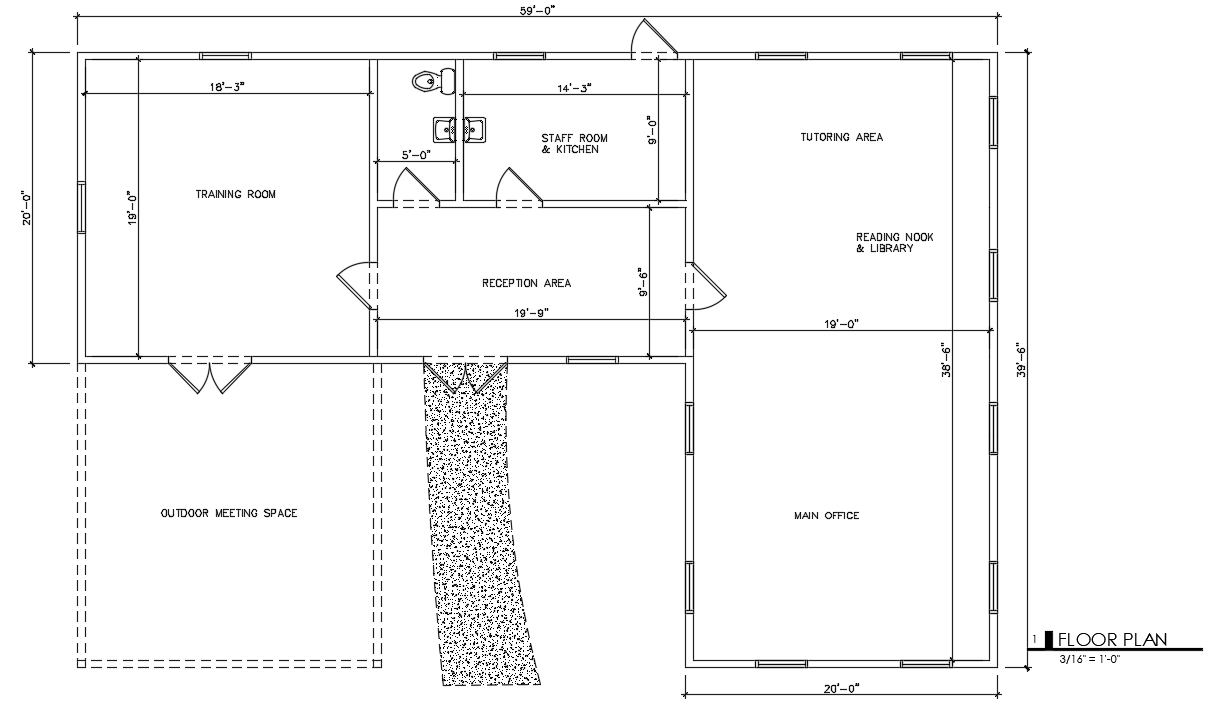 The unity design
This model is named for that Adinkra Symbol used in Conscous Collaborative's logo, Nkonsonkonson. This symbol represents a chain link signifying unity and interdepedence.
Design Features:
1473 sq. ft.
Main Office Room
Technology Training Room
Staff Room with Kitchen
Tutoring Space with Library
Outdoor Meeting Space