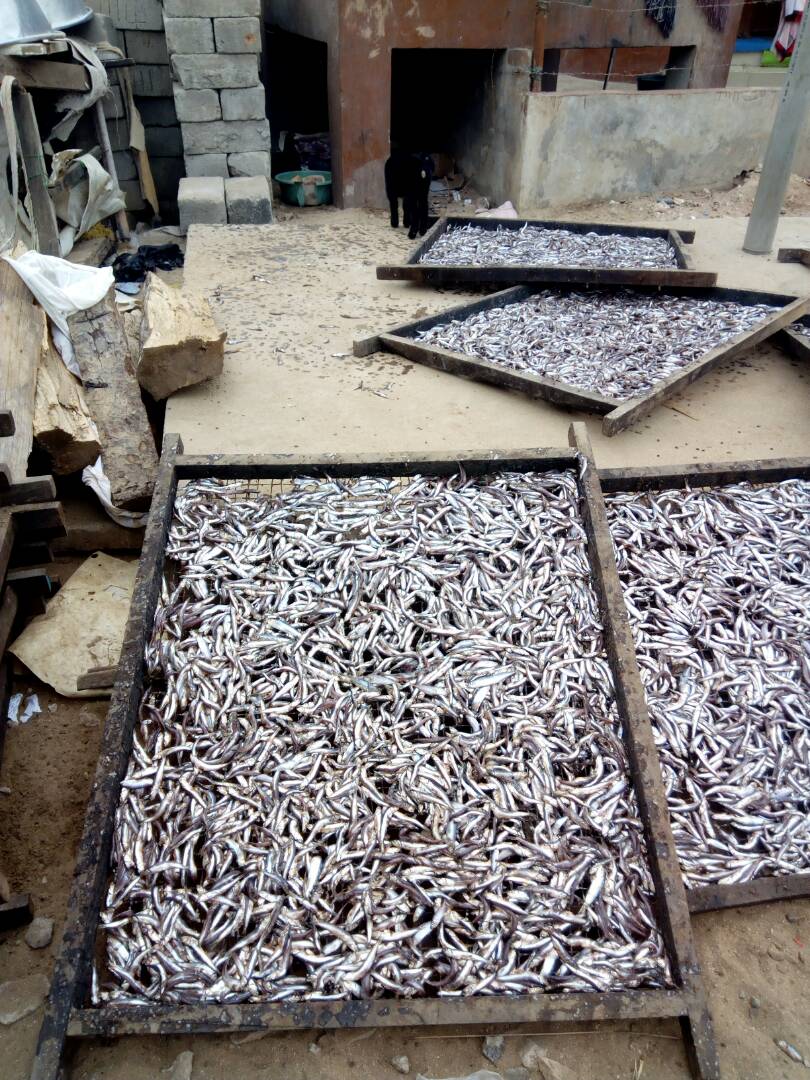 Growing up in fishing villages, children and youth learn how to make a living by assisting their parents in the smoking and selling of fishing. Now that fish are becoming scarce in their communities, there is no way for their families to feed and support themselves.
Even though education is a child's right and is supposed to be free, many families struggle to afford school related expenses. The fishing villages suffer with high rates of illiteracy and children who are not enrolled or have dropped out of school. Without an education, youth have no alternatives than to continue to smoke and sell fish. With environmental degradation affecting their coastal fish populations, entire communities of children and youth need assistance in realizing their right to education in order to combat poverty and create a more sustainable future for their communities.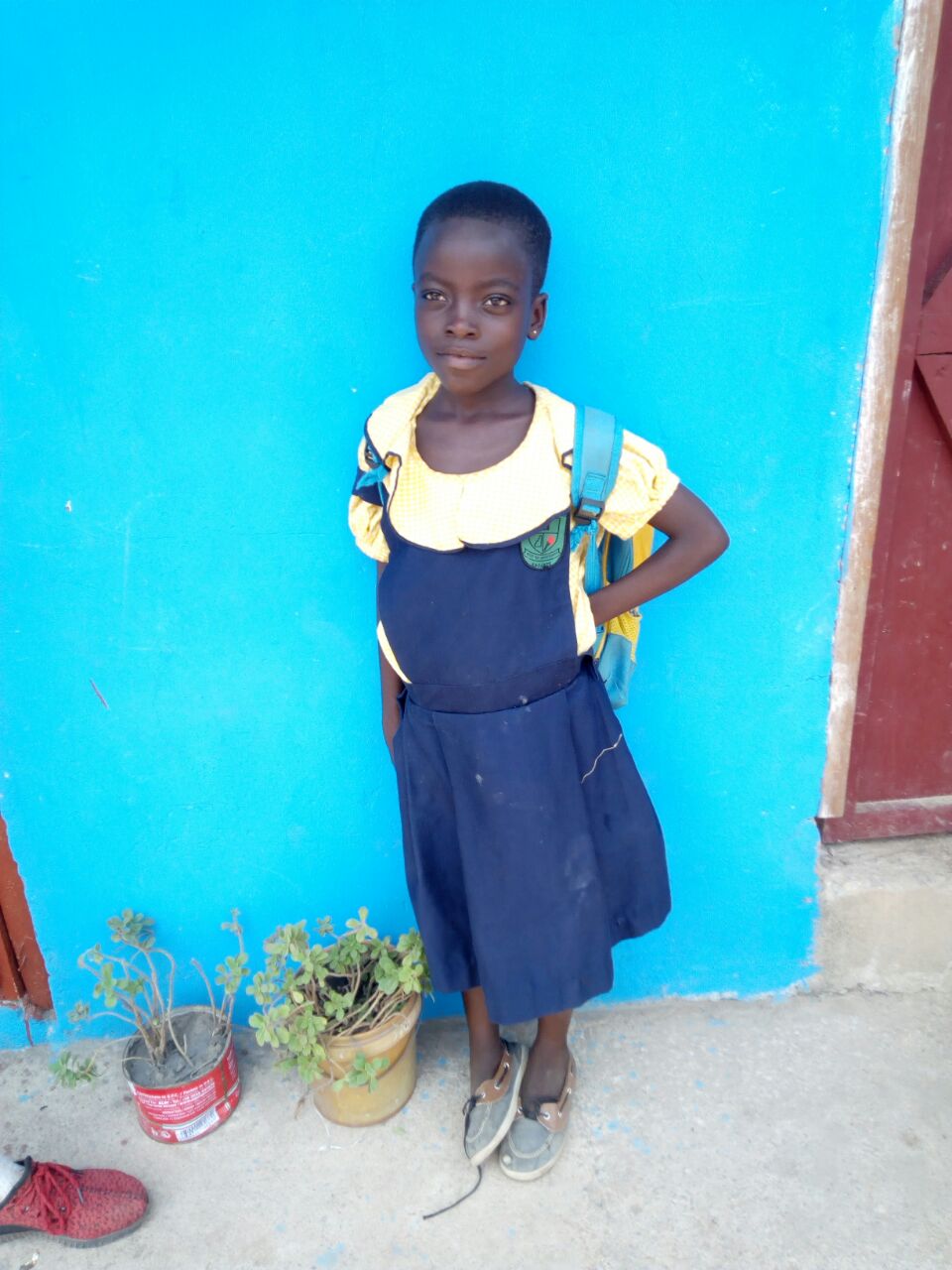 Conscious Collaborative Right to Education program provides scholarships, school expenses, books and uniforms for students in school or who would like to be in school from the fishing villages. Students qualify for the program based upon financial need and the willingness of the family to take over responsibility for their children's education in the future.
Student's are monitored for their attendance and scores to ensure they are not only enrolled but achieving in their education. This involves regular visits both in the home and at school to create a strong support system for the student's success.
Conscious Collaborative students range from the Primary School level to Senior High School.
There are 30 students registered for the 2017-2018 academic school year.
Women's Economic Empowerment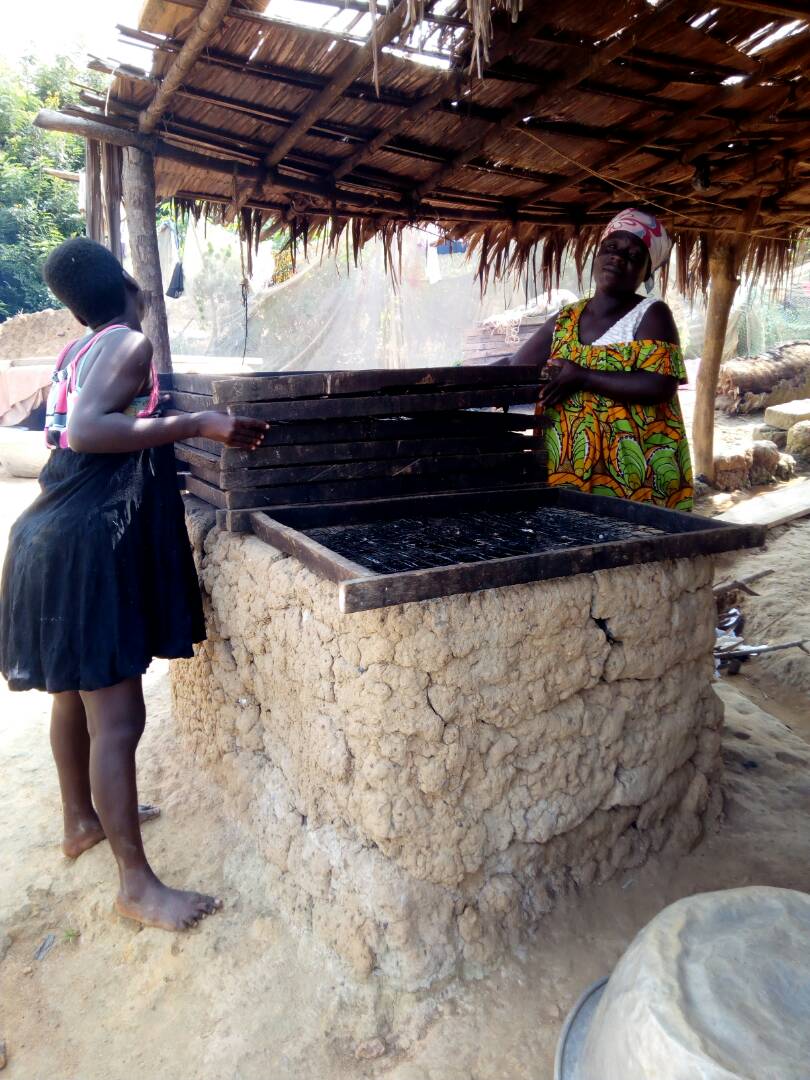 Women are the backbone of society in Ghana, especially in the fishing villages. In recent years, with the increase of commercial fishing and pollution of coastal waters from industrial development, many women find themselves struggling to feed their families and send their children to school when there are no fish.
By supporting these women with entrepreneurship training and addressing gendered discriminations against them, Conscious Collaborative empowers women in the fishing villages who are working to support their families.
Conscious Collaborative Women's Economic Empowerment program consists of entrepreneurship workshops, one-on-one business coaching, small loans and capital investments, and a savings program towards the education of their dependents.
Women are selected based off of their financial need, status as a widow or female-headed household, operate a small business, and are residents in one of the fishing villages.
Conscious Collaborative supports small businesses that smoke and sell fish and businesses selling food provisions.
The 2017-2018 program has accepted 4 women's businesses from female-headed households. A total of 26 dependents will benefit from the success of these businesses.